We offer absolute support and technical innovation protection strategy based on the client's strategic needs.
From the initial filing to the grant of the patent itself, we assist companies in setting up and organizing IP portfolios that matches the innovation strategy of the company and it's values.
We carry out patentability studies on behalf of our clients, which consist of verifying whether the innovation meets the conditions with a view to obtaining a patent.
During the innovative process, companies and their R&D teams may be confronted with issues of freedom to operate. In this case, we look for patent documents that could be opposed.
In addition, the team of Industrial Property Attorneys, which are also representatives with the French, Belgian and European offices, is responsible for drafting and defending patent applications in France and abroad.
Our expertise also extends internationally since we support 90% of our clients in monitoring the patent application examination procedure, obtaining the title and defending it beyond european territory.
We take care of the management of your titles with a three-year vision aiming towards the establishment of patent portfolios, that are in line with the long-term strategy of the company.
Finally, we defend our clients in patent infringement litigation proceedings both in attack and in defence.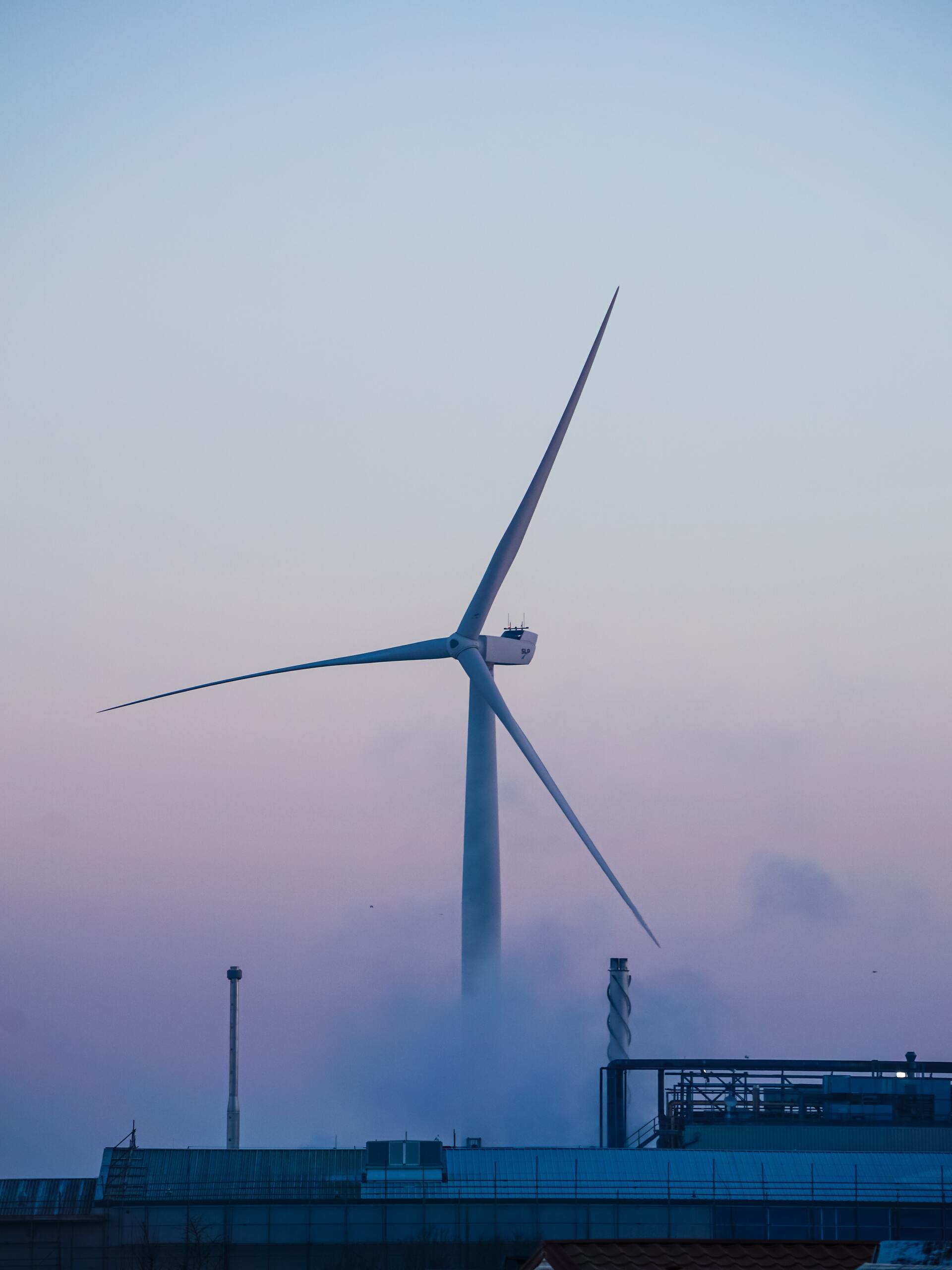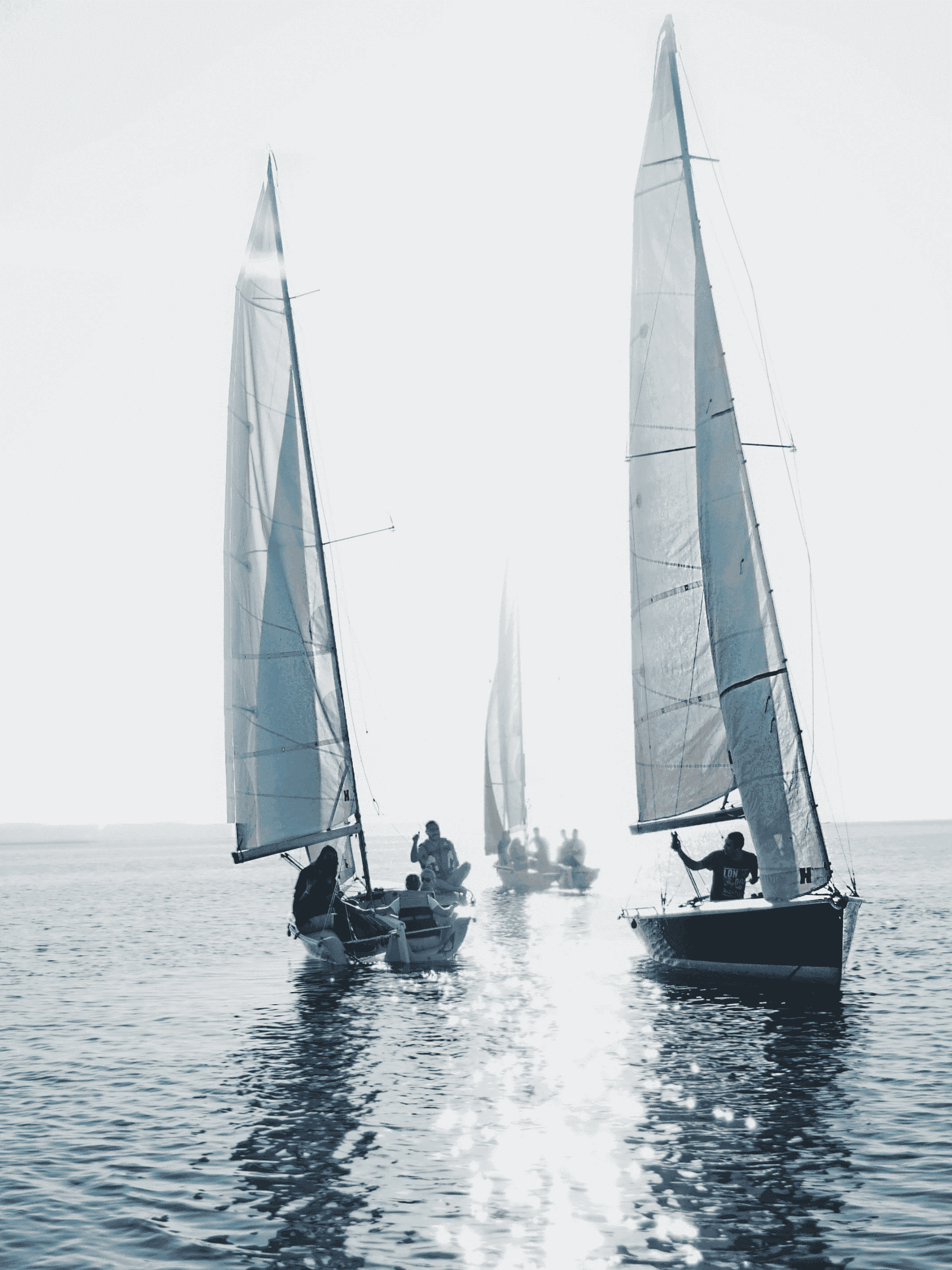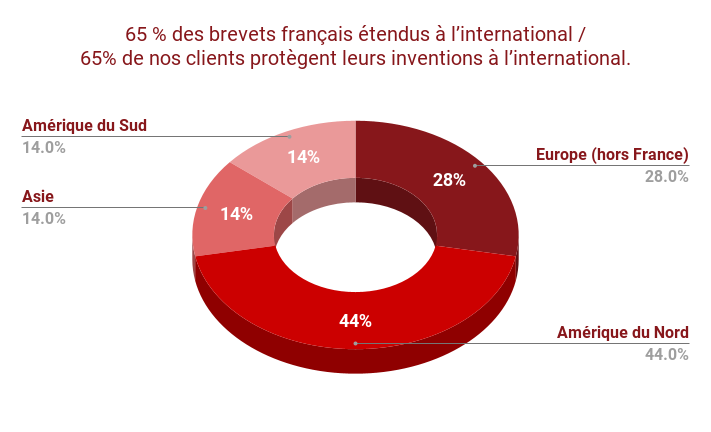 We provide you with our legal and technical skills in order for you to identify your patentable inventions.
We support you in their protection by advising you on the possible territories of protection.
We optimize this approach to avoid potential conflicts with prior rights holders.
We take into account all the economic and legal elements to act as efficiently as possible according to your needs.
This market-friendly approach allows us to support you from the start of your projects to make them as efficient as possible.
The analysis of the context of the invention and definition of the scope of protection.
Implementation of a patent drafting strategy with the aim of obtaining quality patents and preparing future procedures in the best conditions.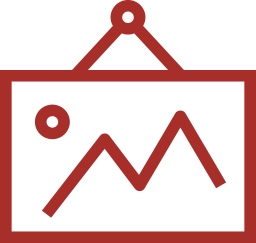 Study of the conditions in order to carry out the inventions (market studies, sub-contracting or industrial partnership, collaborative research project, etc.)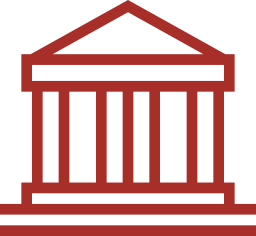 Drafting of patent applications, management of application filings and examination procedures.

Dynamic support in the management of your patent portfolio (dashboard, etc.). Valuation of the created assets (license, defense, etc.). Defense of your rights (objection proceedings, legal litigation, arbitration and mediation).