We support our clients in the realization and concretization of their industrial and commercial agreements in France and abroad. We analyze their needs and help them translate them into their agreements, by providing them with the appropriate legal and technical resources.
We advise our clients on the preliminary contracts that are required as part of the process of negotiating their agreements (confidentiality agreements, preliminary Intellectual Property agreements, letters of intent, etc.).
We also support them in the negotiation and conclusion of all their Intellectual Property agreements (handover, license, transfer of know-how, co-existence, etc.), as well as all their distribution agreements (exclusive and selective distribution, commercial representation, franchise…).
Finally, we advise and support our clients in the negotiation and conclusion of all their business contracts (R&D, supply of products and equipment, sub-contracting, industrial partnership, consortium, general conditions of sale, IT contracts, etc. ).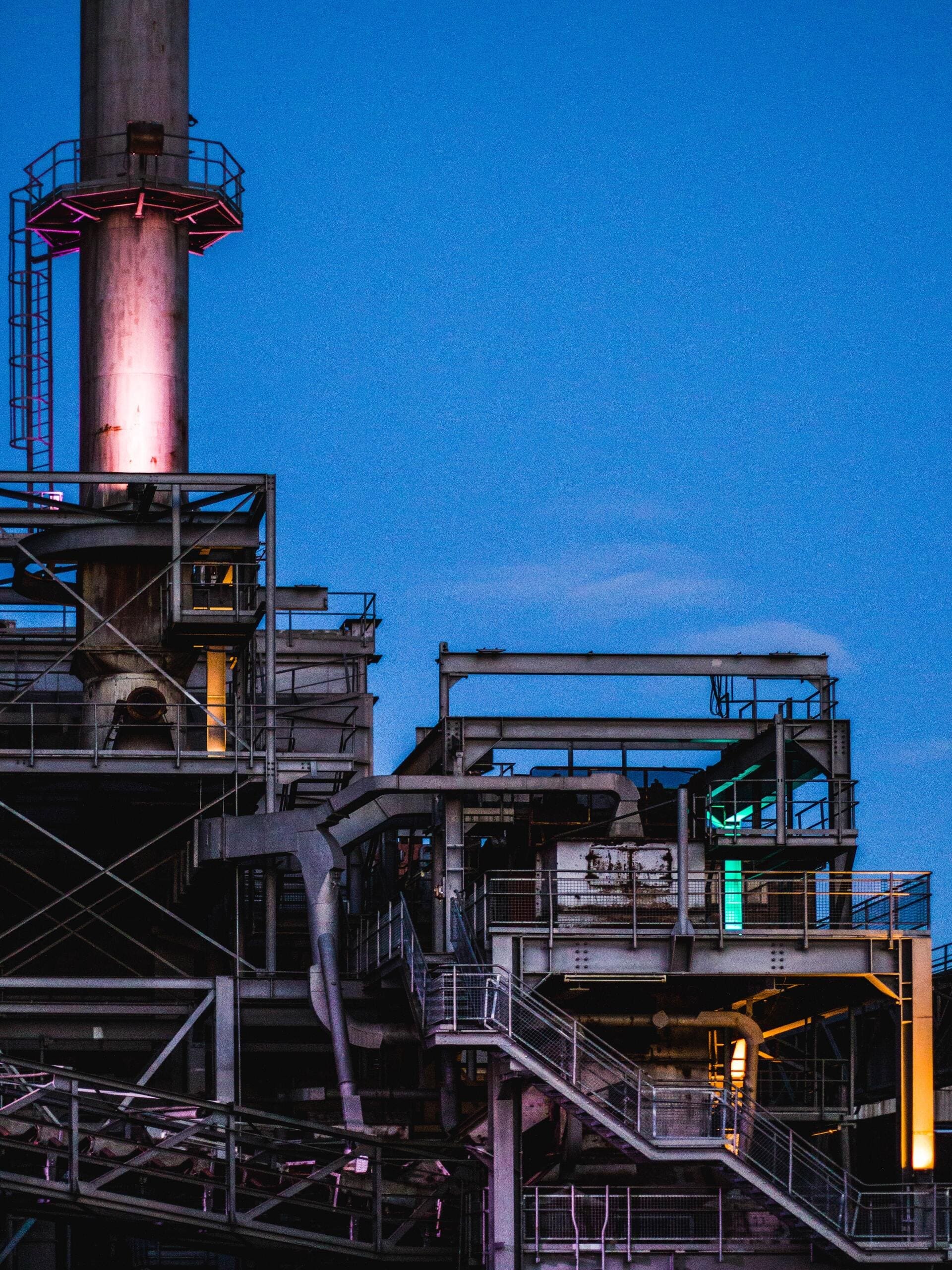 We support innovative companies by providing them with the essential tools for the launch, the development and theupkeep of their performance.
Our global vision places contracts at the heart and service of innovation, and the industrial and commercial development.
Understanding the business of our clients and their strategic challenges allows us to optimize our interventions.
This approach allows us to support the upscaling of your projects to make them more efficient.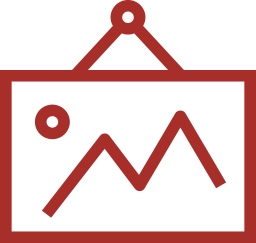 Study of the economic and strategic challenges of your projects. Study of legal and regulatory constraints.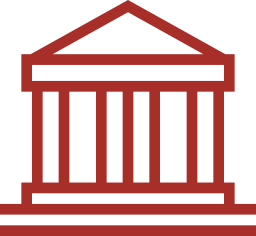 Dynamic monitoring of contracts (revision, amendments, extensions). Ending of contracts (expiration, termination, amicable and legal termination).