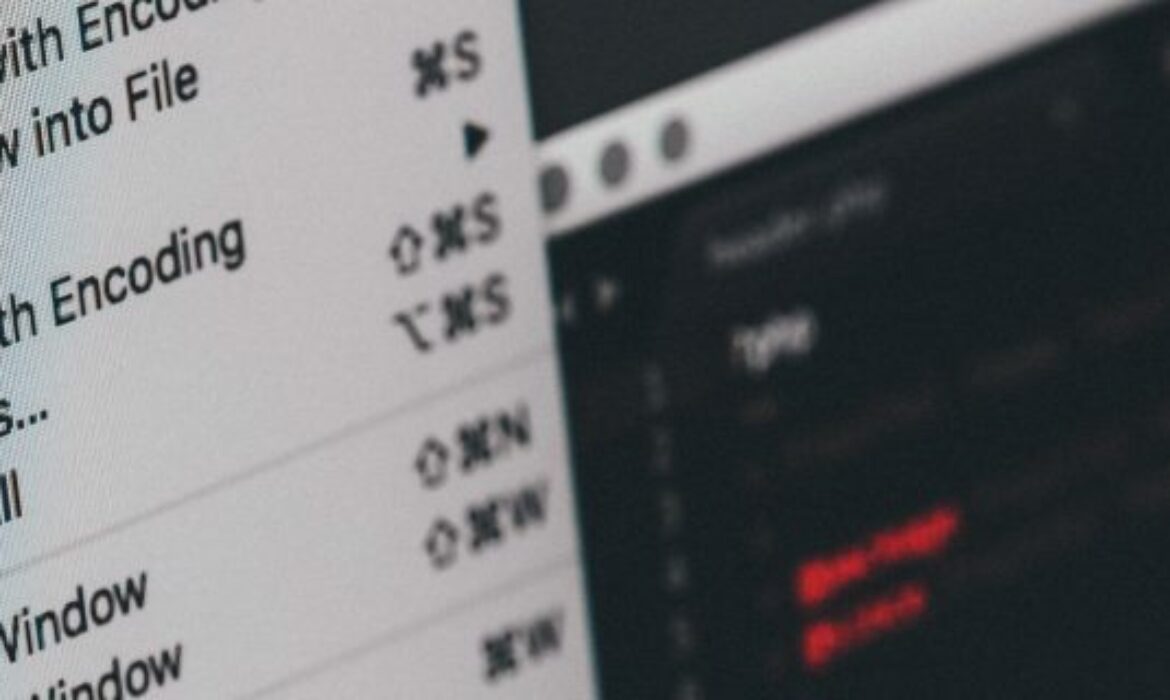 Business secrets, it's serious
In the USA, business secrecy is no joke : Anthony Levandowski, recently sentenced by the American courts, went from being a genius of the autonomous car to that of a common law prisoner in a few months !
Anthony Levandowski, former head of Uber Technologies' self-driving car unit, and previously a top Google engineer, has been found guilty of taking confidential information from his former employer (Google) with him when creating his own business.
On August 4, 2020, a US federal judge sentenced him to 18 months in prison. He had previously been charged (in August 2019), by federal prosecutors with 33 counts of theft and attempted theft of trade secrets.