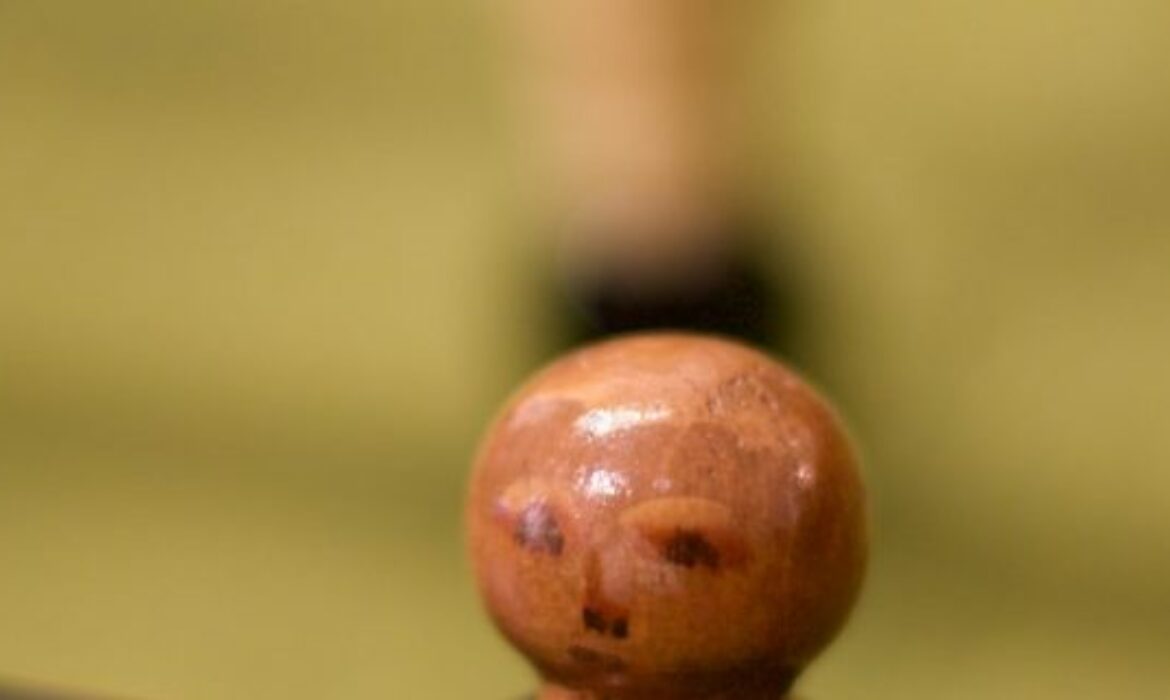 You couldn't be Messi(e) even if you tried !
Beware of celebrities who file trademarks infringing your prior rights !
The CJEU has just confirmed a decision by the TEU ruling out the risk of confusion between the earlier marks MASSI and the mark MESSI, registered by the famous football player Lionel Messi. Indeed, the judges neutralized the obvious visual and phonetic similarities between the opposing marks by highlighting their conceptual differences, resulting from the notoriety of the proprietor of the contested mark.