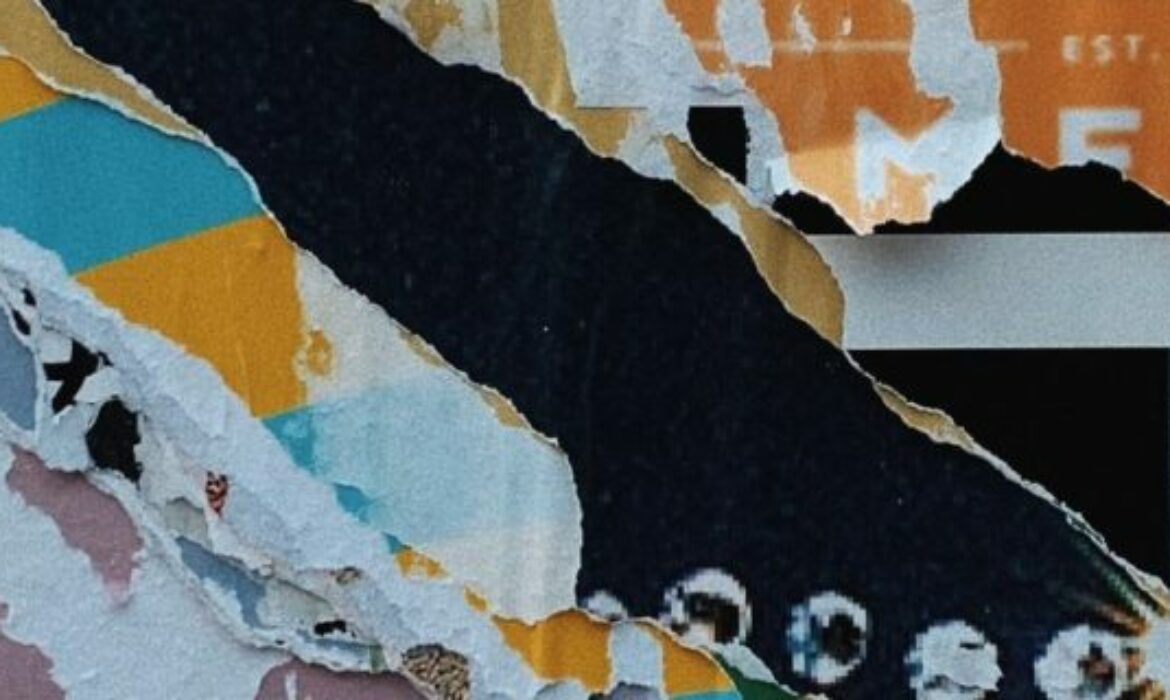 Counterfeit or no counterfeit ?
Seizure of a question for a preliminary ruling in the context of an action for trademark infringement, the Court of Justice of the European Union recalls that use as a trademark implies active behavior and direct or indirect control of the act litigious.
Consequently, "a person who operates in business and who has placed an advertisement on a website infringing another's trademark, does not use the sign identical to this trademark when the operators of other Internet sites take up this announcement by putting it on their own initiative and in their own name online on these other sites. (CJEU July 2, 2020, case C-684/19), and therefore does not commit an act of infringement.